By: Wichuta & Laura, two Graduate School Development Studies alumni
"Wouldn't it be nice to stay connected?" we asked during our last months at Lund University. When we finished one of our last courses at Graduate School, Whitney and I realised that this is it – we are soon leaving the beautiful Lund, friends will travel the world and move to different places. And somewhere between this melancholic and sad feeling that we might never see our talented classmates again, we got an idea to create an Alumni Association for Graduate School. A place where alumni meet, share their experiences with current students and network. We also dreamed of an association that would help students transit into the working culture.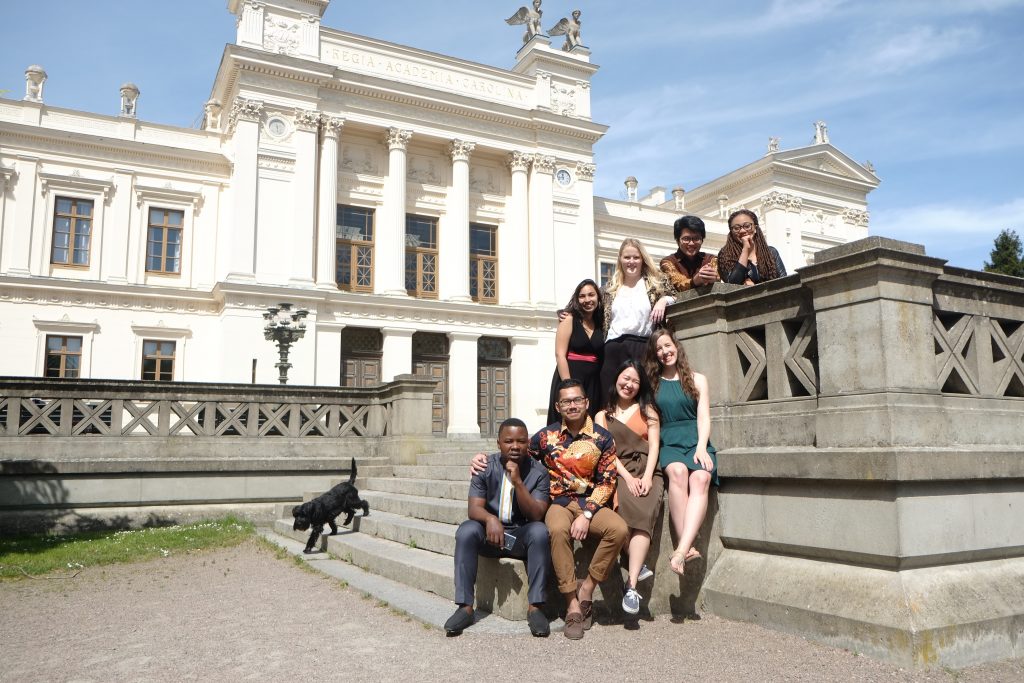 As students, we often felt that we did not have enough connection with the "outside" word and knew only the surface of the real working world in our fields. Speaking and discussing our concerns with classmates, we soon realised that we were not the only one eager to get working experience or at least a sense of it.
Building on our shared ideas and conversations, this association was created with two main visions, and that is to connect students with alumni professionals and second help students to prepare for future careers. We wish to connect students with alumni who have working experiences in a field and can give student insights into the working industry. We believe that sharing experiences is a valuable and practical part of education; therefore, we aim to help students network within their fields, provide them with careers events, but also bring together talented alumni who have developed great careers in various fields.
As supportive as always, the Graduate School at Lund is in this project with us! Together, we are inviting all alumni and students of the Graduate School at the Faculty of Social Sciences at Lund University to be part of the Alumni network. We are planning for many events to connect everyone and take advantage of the diversity of our Graduate School to get to know more people and exchange contacts! Please, register yourself as a student or alumni here and help us to create a professional network.
You can also reach us at email: GSAALund@gmail.com if you have any questions or just want to have a conversation over a virtual Fika!
We look forward to hearing from you!