#2 Elective courses
Hi there! We in the GSAA present to you the second post in our previous third term experiences series. In this post, you'll get to read about Laura's insights from taking elective courses during her third term. Enjoy!

Are you a Graduate School alumni or a second year student who have completed your third term and want to share your experience? You're very welcome to reach out to us on gsaalund@gmail.com and we'll set you up to write your own post!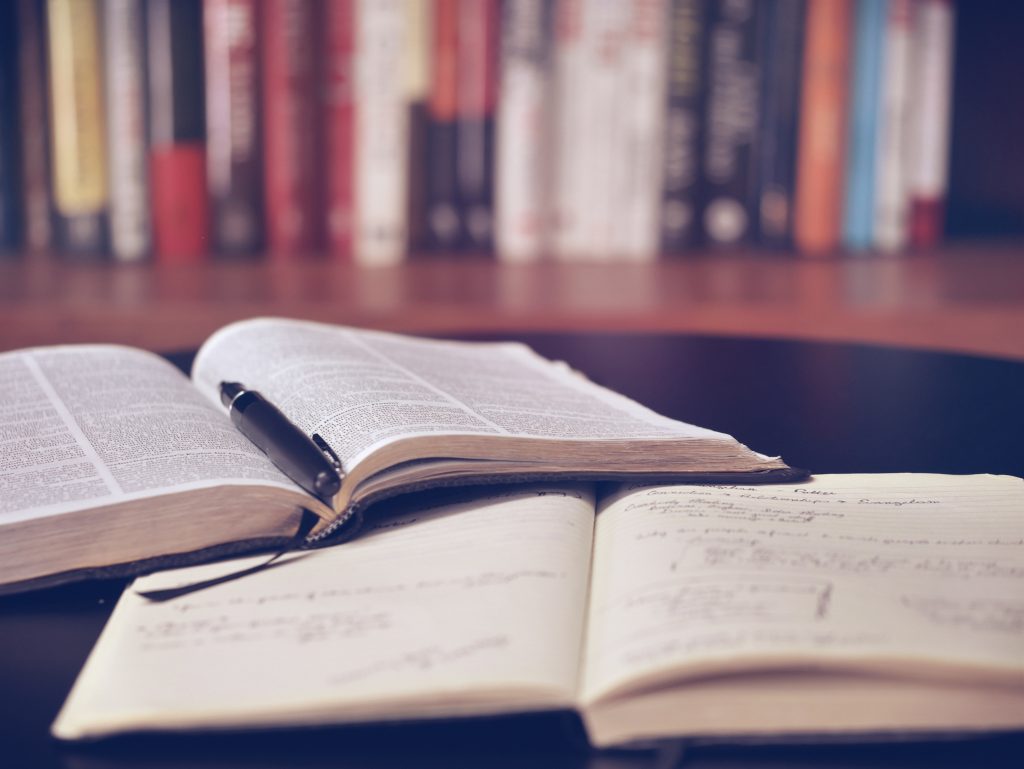 Introduce yourself shortly!
My name is Laura Blazkova and I am a graduate of the Development Studies programme '20. Currently, I work for Resistant AI – we catch fraudsters and protect financial systems from manipulation, misuse and intentional attacks with AI. In my free time, I help to develop this awesome association 🙂
Why did you choose to study elective courses?
Simply said, I wanted to dive into topics that interested me. I was impressed by the courses offered at Lund University and I was truly curious to see more of this place. The school has great centers and programmes such as the Center for East and Southeast Asian Studies or Human Rights Studies. Joining courses outside of my own department was like studying at a different university. Every department has their own structure, you meet new students and teachers, go to different libraries and lunch places. But apart from that, studying different courses helped me find a topic for my master thesis.
What courses did you take? How was the supply of courses at the university?
I took Human Rights, Human Rights in Asia, Social Justice and more courses that I cannot remember the full names of but it was related to history. The courses were well structured, challenging, and I met inspiring teachers who helped me figure out my thesis topic.
How was it to study in another department?
Absolutely fantastic! My best memories belong to the Center for East and Southeast Asian Studies. To this day, I feel lucky and honored that I have met teachers from this particular department! I remember them being fun, easygoing and kind. They helped me explore different ways of thinking and doing, and some lectures I remember like they happened yesterday 🙂 I would go and study there again!
What are your best tips when searching for courses to take?
My advice would be to explore ideas, thoughts or topics that make you feel sort of nervous. Once you know what it is I encourage you to find the closest course you can to that topic and dive into it. Some people told me that I picked topics that were too similar. Well, maybe by the title but let me say, one topic can be taught in so many different ways and it is a great opportunity to explore how one sees your topic, hear different perspectives and make your own conclusions.
Do you have anything else to add?
Whatever you decide to do with your third term, I am sure it will bring you value and help you develop on personal as well as academic level. Good luck!