#3 Internship
Graduate School Alumni Association (GSAA) are introducing a new line of posts on the blog where we invite alumni and second year students to write about their third term experiences. You'll get to read about their internships, elective courses, or exchange studies, and how they got about it. If you're about to make your own third term decision, hopefully this can bring you some inspiration!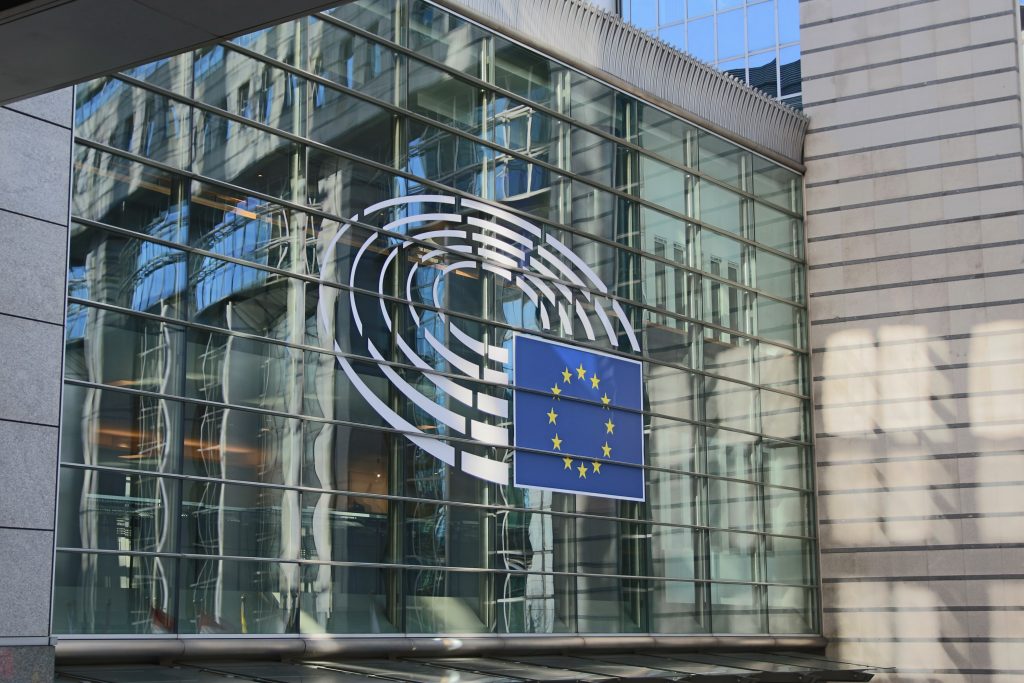 Introduce yourself shortly!
My name is Emelie and I am a fourth term student in the Development Studies Program and have a background in Political Science and Economics also at Lund University. Currently I am working on my master thesis which assesses the EU's leadership on the global climate change issue, while also working part time in Brussels at my previous internship.
Where did you conduct your internship?
I conducted my internship at the Stockholm Region EU Office in Brussels. It serves as a representation office for the greater Stockholm region towards the EU. One important objective of the office is to make the Stockholm region visible in Brussels as well as to influence the legislative outcomes in a favorable direction for the region. The work revolves around monitoring the legislative and regulatory activities in the EU regarding the policy areas of climate, transport, energy, and environment, as well as digitalisation, research and innovation, and cohesion policy.
Why did you choose to do an internship during your third term?
Since both my bachelor's and master's studies have been rather theoretical, I really wanted to gain some practical work experience. I think it is a great way to prepare for a future career within the field, to network and to gain insight into one's field of interest. I studied abroad both during high school and during my bachelor's studies, so I was very excited to try something new and I am very pleased that I had the opportunity to do my internship in another country.
How did you find your internship?
I actually heard about it through a friend and I also saw it on LinkedIn. A tip is to search for internships on LinkedIn!
What did you do?
I mostly focused on the policy areas of transport, climate, environment, and energy. This means that I monitored the legislative and regulatory activities in the EU regarding these issus, by i.a., following committee meetings in the parliament. I got to do a lot of different things, I wrote a weekly update as well as articles, I attended meetings and reported from these, and much more. I am very happy about my internship because I got to be part of and gained insight into the office's daily work and routines.
What are your best tips when applying?
My biggest tip is concerning the motivational letter. I find it important to really motivate in the letter why you think the specific organization is interesting and important as well as what you can contribute with as an intern. Try also to exemplify with past experience when you make a statement. I understand that after applying to multiple internships you don't feel like tailor make the applications any longer, but it is definitely worth it.
What do you wish you knew before applying for internships?
I wish I knew that it was going to be a long and time consuming process with a lot of stress, but I also wish I knew that it was going to be okay. All my friends, including myself, were worried that we were not going to find an internship, but all of us who wanted to did.